After losing four-time MVP Aaron Rodgers in the offseason to the New York Jets, Rodgers left the fate of the Green Bay Packers in the hands of the third-year quarterback, Jordan Love, out of Utah State.
Love, who played under Rodgers for the first two years of his career, went into the season opener against the division rivals, the Chicago Bears, as a starter and delivered a 38-20 beat down on Soldier Field. Love threw for 245 yards and three touchdowns, with zero interceptions, completing two touchdowns to second-year receiver Romeo Doubs, with projected WR1 Christian Watson sidelined because of a hamstring injury.
The third-year starter seemed to fit into Rodgers' old role like a glove, not only keeping the Packers' five-year winning streak against the Bears alive but looking calm and collected in the pocket while making his check-downs. The Packers Organization and fans highly anticipated the start of the 2023 season, and Love's performance was excellent for confirming and raising their expectations for the remainder of the season. While the Bears, who had a record of 3-14 in 2022, may not be the most competitive team in the league, starting the season with a win in the NFC North is a step in the right direction for a successful season.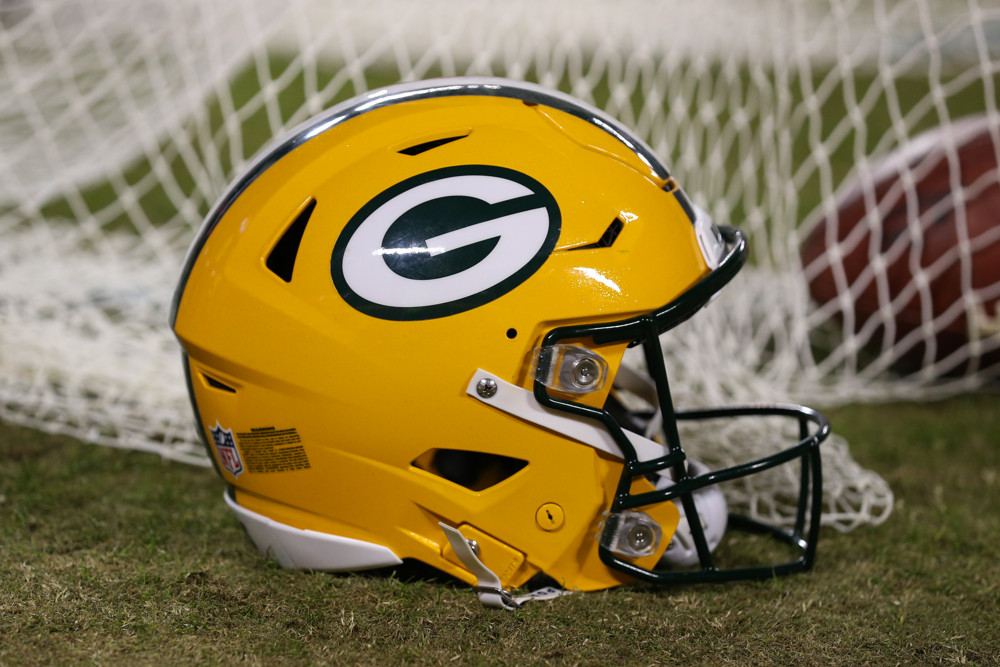 At one point, the Packers dominated the Bears 24-6, showing not only Love's skill as a quarterback but also the dominance of the Packers' defense. They Sacked Bears quarterback Justin Fields four times, and LB Quay Walker scored his first NFL touchdown after returning Fields' interception 37 yards to the endzone. Defensive Tackle Kenny Clark also forced Fields to fumble on a QB scramble mid-way through the third quarter. The Packers' defense also came up with multiple considerable stops in the first half to hold the Bears' offense to two field goals.
Fans may raise questions after a strong performance from the Packers in Week 1. If Jordan Love can play like he did against the Bears every week, will the Packers be playoff contenders?