The curtains rose on Week 1, revealing unexpected twists and turns in the fantasy landscape. From Rodgers' stunning three-snap appearance to some topsy-turvy QB performances, it's time to pivot and capitalize. Here are my premier waiver wire targets heading into Week 2:
Quarterbacks
- Mac Jones: Surprisingly clocked in at QB#2 last week against a formidable Philly defense. While it's unlikely he'll attempt 54 passes in future games, Jones showcased his capability to elevate the Patriots. If available, snag him.
- Jordan Love: Thrust into the limelight after Rodgers' exit to the Jets, Love didn't disappoint. Even without his leading man, Christian Watson, he secured QB#3 stats. One to watch and potentially an invaluable addition.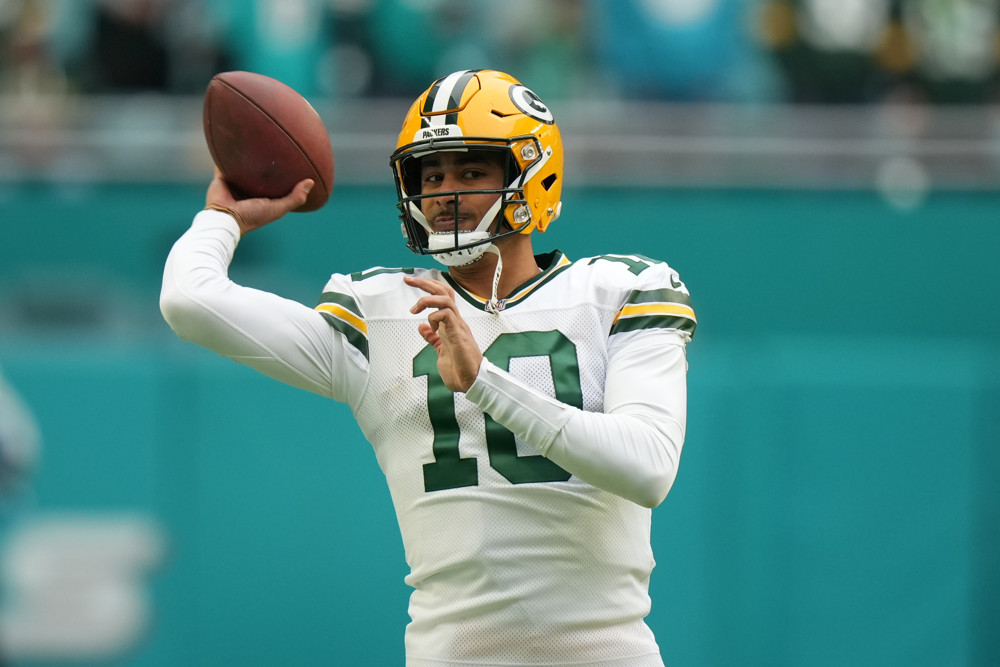 - Zach Wilson: More of a wild card, Wilson's potential shines, especially in Dynasty leagues. While his recent performance was raw, the Jets' defense provided ample support. As the leading man post-Rodgers, it's all eyes on Wilson. You could get burned but if you are short on QBs, he might be a good stash.
Running Backs
- Justice Hill/Gus Edwards: With Dobbins' heart-wrenching exit after an impressive start, both these RBs now carry the Ravens' mantle. Edwards might be your go-to for TD-heavy leagues, while Hill seems tailored for PPR. Don't be surprised if someone is traded here cough Jonathan Taylor cough, but for now, these are the horses the Ravens have to ride.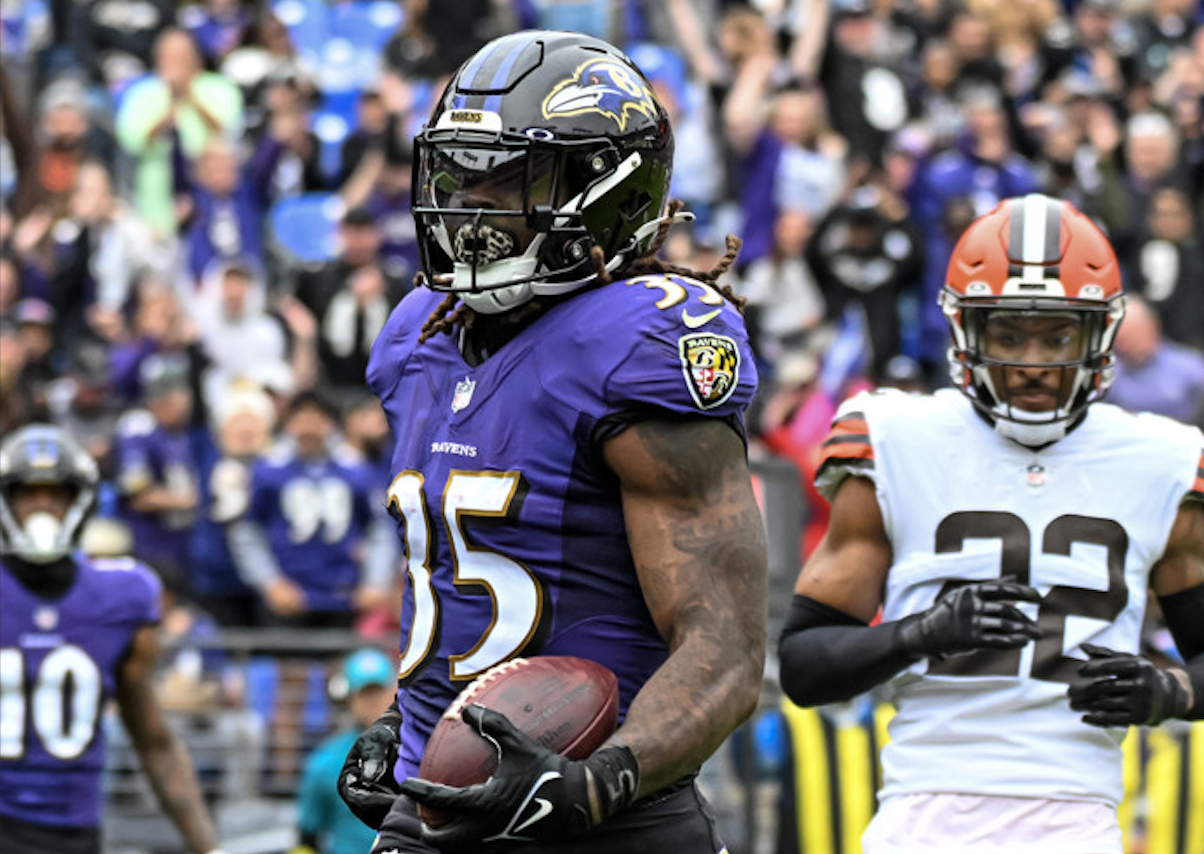 - Kyren Williams: Overtaking Akers and wrapping up the week with an RB#8 rank, Williams is potentially a diamond in the rough. Given the seesawing between him and Akers, securing Williams could pay dividends.
- Kenneth Gainwell: Despite finishing as RB#23, Gainwell's potential shouldn't be underestimated. Amidst a congested backfield, he has the attributes to emerge as the season's steadfast performer. An early addition could reap significant rewards.
Wide Receivers
- Puka Nacka: The rookie sensation. With Kupp sidelined, Nacka skyrocketed to WR#10. Immediate high value and a tantalizing season-long proposition, given the surrounding hype.
- Kendrick Bourne: His WR#5 rank, paired with an evolving Patriots' offense, beckons fantasy owners. He is a worthy pick, though don't be startled if his trajectory shifts come Week 2.
- Rashid Shaheed: The WR#9 for the week, Shaheed's budding rapport with Carr holds promise. He might be the season's breakout receiver if they gel further.
Tight End
- Hunter Henry: The Patriots' TE trend remains alive. With TE heavyweights sidelined Henry stepped up, hinting at a flourishing season ahead in New England.
Stay sharp, managers. Let's reconvene after Week 2's action unfolds!