A tough week 1 saw some guys banged up, many will lose a few games and a few their season. One could be possibly be done for good… We break down the tough impact injuries below.

Aaron Rodgers – Achilles Rupture – Jets - QB
Of course the biggest injury of the week was that of Aaron Rodgers. Not sure there has ever been so much hype around a team because of one player that has crumbled so fast into the season. 75 seconds is all it took as Rodgers was helped off the field, placed in a walking boot and carted to the locker room with an Achilles tear. This type of injury is typically season ending and for Rodgers could be career ending seeing as he is pushing 40 years old. Sure, there is a slim chance if the Jets do well that Aaron rehabs through and could make it back but that chance is so slim, and so much has to fall into place that it's almost not worth talking about. A tough loss for the Jets fanbase.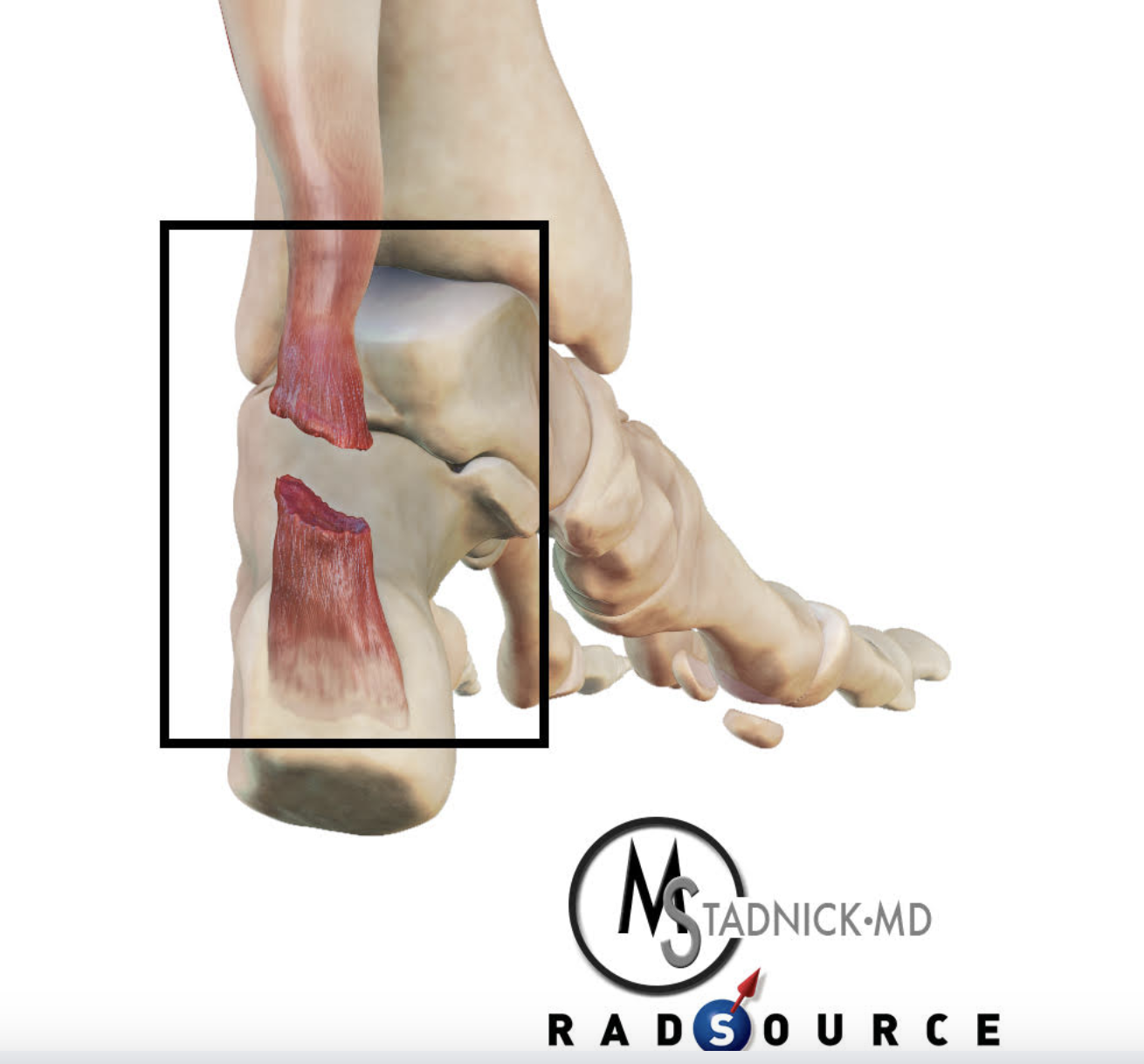 Diontae Johnson – Hamstring – Steelers – WR
Hamstring injuries which seem to be plaguing the NFL but swept under the rug took another victim this year. Diontae Johnson of the Pittsburgh Steelers suffered a strained Hamstring Sunday in a brutal loss to the 49ers. What is now reported as a 4 week injury for him the Steelers will have to rely even more heavily on George Pickens for productivity as their TE Pat Freiermuth was also injured in the game. Last season Diontae Johnson had 882 yards on 147 targets.
Jaycee Horn – Hamstring – Panthers – CB
Head Coach Frank Reich has said that Horn will miss significant time with the injury and could potentially require surgery. A tough loss for the Panthers secondary. Hamstring injuries have taken their toll on many teams this season already and this seems to be one of the most severe thus far. Horn had 53 combined tackles last season and 3 interceptions and is a key part of the Carolina defense.
J.K. Dobbins – Achilles Rupture – Ravens - RB
The Baltimore Running Back who came back last year following an ACL tear found himself once again on IR and done for the season after an Achilles tear in the Ravens win over the Texans. Dobbins had 520 yards in just 8 games last year and was set to be the lead back this season. That will now fall on fellow back Gus Edwards and Justice Hill with Melvin Gordon also being activated off the practice squad. Baltimore has had injury issues the last few seasons and unfortunately it seems as though this year will be no different. As they say it's déjà vu all over again.
Aaron Jones – Hamstring – Packers – RB
Jones felt a pull in his hamstring Sunday and following the game said that he could have played if needed but because of the score they kept him out as precautionary measures. However as expected the team is now saying they are taking it day-by-day and he was a DNP for Wednesdays practice. I think there may be a little more severity than what was let on and would not be surprised if he sits out this week. If he does play I worry that he may re-injure/make it worse so keep an eye out for his status come gameday.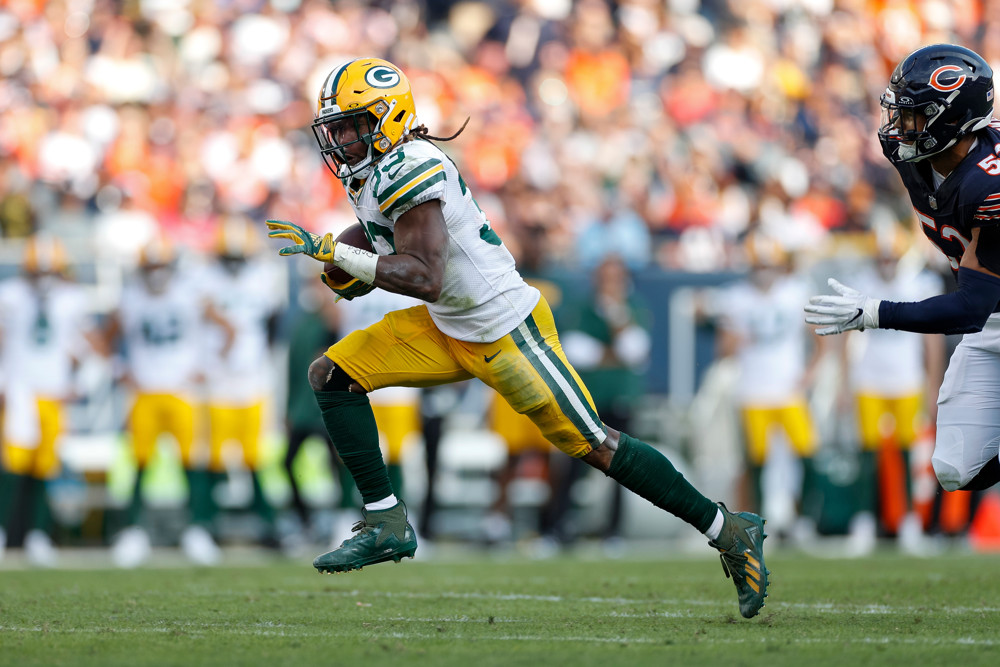 Payton Turner – Turf Toe – Saints – DE
The Saints lost part of their defense as Payton Turner suffered a turf toe injury. It is severe enough to need surgery which is a season ending diagnoses. That may cause some depth issues for them and will be something to watch this season unless they can bring someone in or up to fill his role.
Jerry Jeudy – Hamstring – Broncos – WR
Jeudy missed week 1 due to his hamstring strain. We know that on average wide receivers miss about 3 games or 3ish weeks. Since he did this August 24th he is right at that 3 week mark. It was reported that there was a chance he was going to play last Sunday but pulled out just before the game during a workout. I would expect to see him on the field this week however, due to the injury his productivity may be down his 1st or 2nd game so be careful if he is on your fantasy team.