New York Giants Lose Star RB to Injury
The New York Giants took home their first win of the season today winning the battle but did they perhaps lose the war in the process as star running back Saquon Barkley went down with an ankle injury. The Injury is not thought to be serious, but the team continues to wait for MRI confirmation. The good news is that the X-rays came back negative.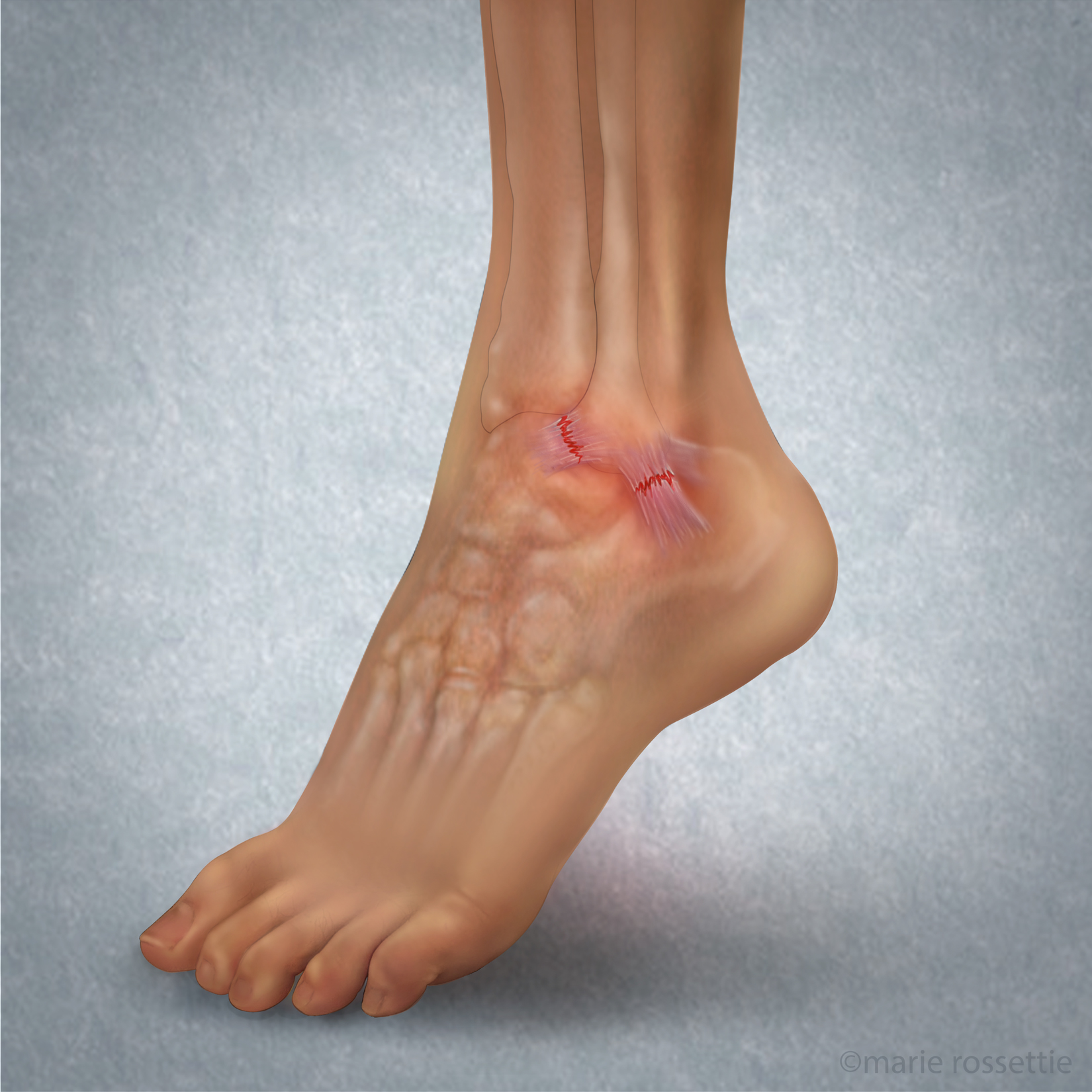 Will Saquon Barkley Play This Week?


The Giants have to play this Thursday night and whether or not the team says that it is serious or not may not matter. Barkley had to be helped off the field and had a hard time putting any weight on his right leg and eventually was taken to the locker room on a cart. That alone puts a very slim chance that he can recover enough to play during the short week.

The average running back with an ankle sprain over the past three seasons missed 2 games following an ankle sprain and if it does come back as a high ankle sprain that number only increases. More than that even after returning their snap percentage falls 10-15%. Something to watch when he does return to the field.
Barkley's Injury History


Barkley is no stranger to ankle injuries. In 2021 he suffered an ankle injury in week 5 and missed 5 weeks counting the bye week and in 2019 he missed 3 games for a high ankle sprain. After the way he came off the field today there is very little chance he plays this coming week and could miss 2-3 based on how rehabilitation goes.
The Giants next 3 games are the 49ers, Seahawks and Dolphins and they will certainly want their bruising rusher back as soon as possible. They will have to be careful not to bring him back to early so he doesn't re-injure the ankle but will look to do whatever they can to rehabilitate this quickly and efficiently.