Steelers LB Kwon Alexander suffered a season ending Achilles injury today. Yet another Achilles ends a player's season in 2023. Alexander a 4th round pick in 2015 by the Tampa Bay Buccaneers has played on five different teams and earned a pro bowl selection in 2017.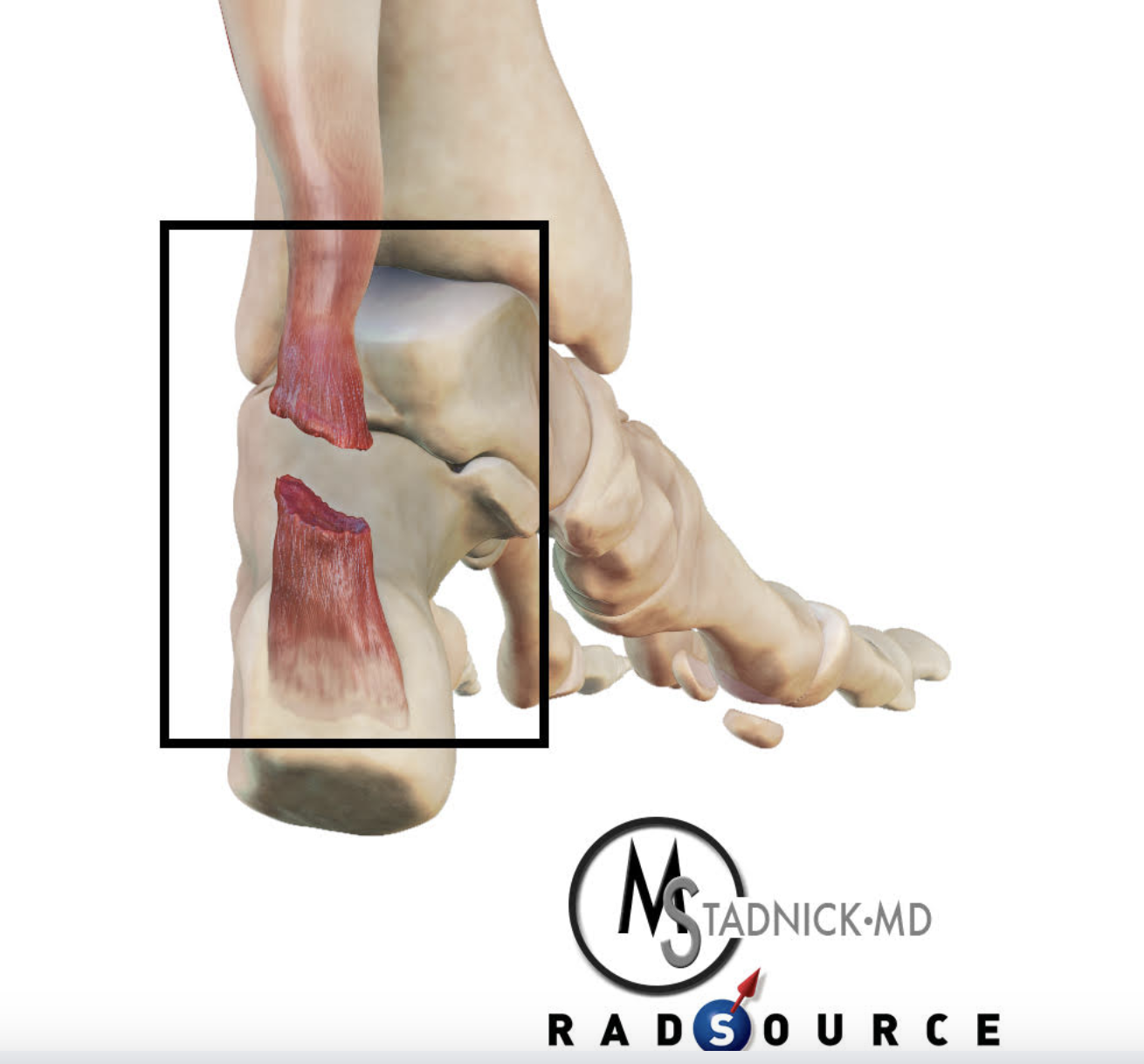 Alexander has not only been playing well this year but was also one of the main play callers for the Steelers defense. With him out Mark Robinson should see more playing time. Robinson, a 2022 draft pick played his final college year at Ole Miss.
It is being reported that #Steelers LB Kwon Alexander suffered a torn Achilles today, which, unfortunately, will end his season #injuryUpdate

— Sports Doc Matt (@sportsdocmatt) November 12, 2023
Kwon's absence will undoubtably be a big hit to the Steelers who were already in the bottom half of health according to the Banged Up Scores. The Steelers who are currently 6-3 after todays win sit just behind the Ravens in the AFC North.