The Predictors Insider
Predictors Insider
Get the inside edge. Each week. Free.
Our team of leading sports injury analytics and docs including former Fox Sports Injury Analyst, Dr. Matt Provencher, deliver insider data on player performance, picks, and injury analysis weekly, so you can make the winning decision in betting or fantasy moves. Our proprietary BUS™ Score shows team, player, and 'by position' health rankings for you to ace your match each week.
The Predictors
Renowned orthopedist Dr. Matt Provencher and his company, The Predictors, deliver data-driven injury insights to football fans. Over the past three years, he and his team provided important predictive player health and recovery information about post-injury performance, the impact of weather, field conditions and more to the TV personalities at FOX Sports for their use during broadcasts, thus serving hometown team loyalists, fantasy league owners and wagering interests!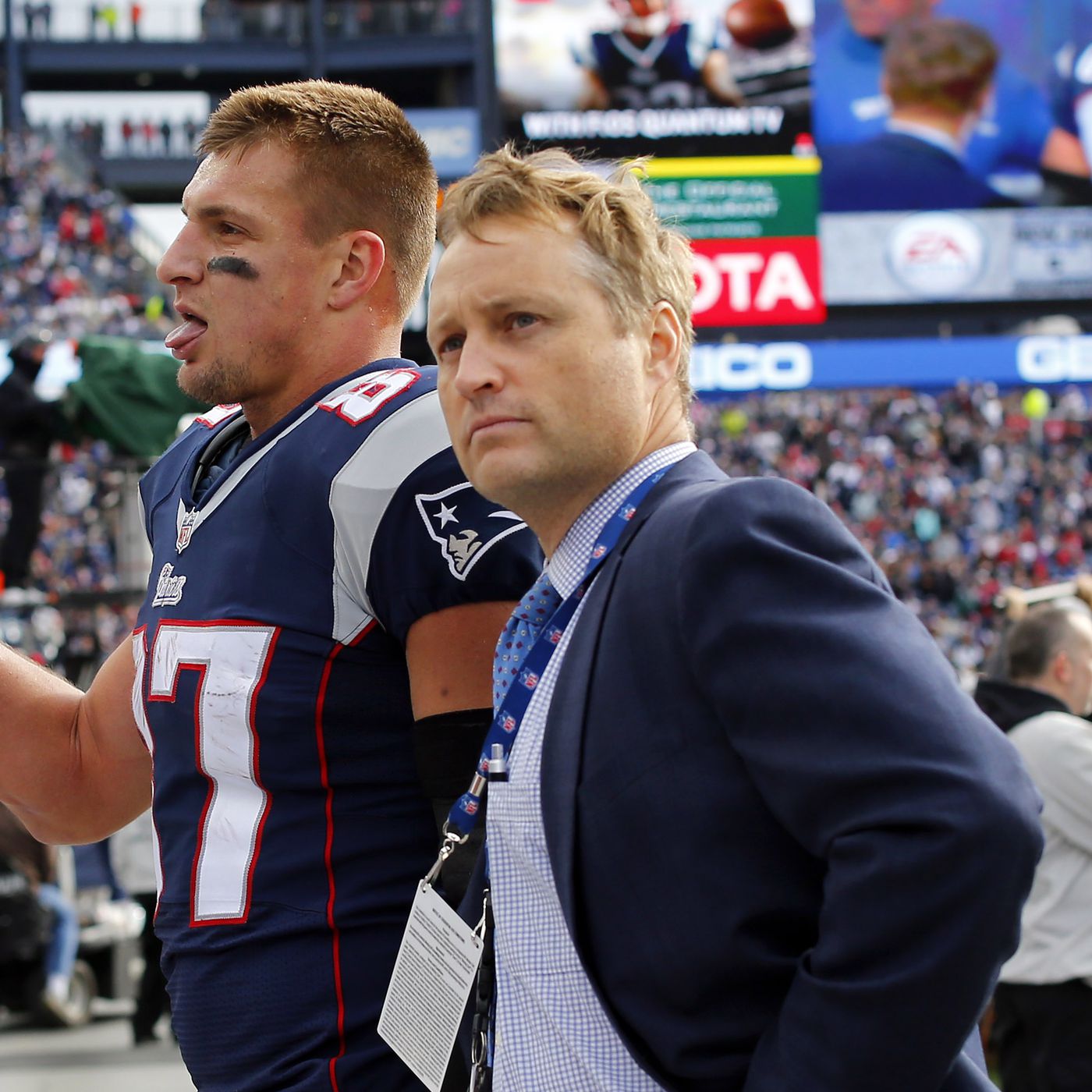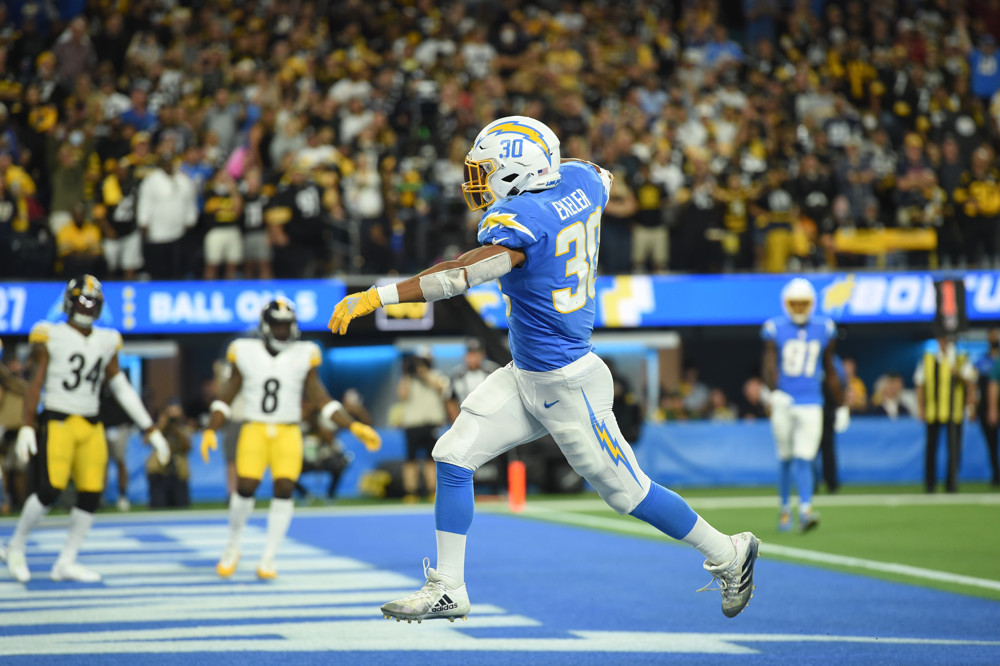 Just for being a member of The Predictors insider, you'll get:
The Predictors' weekly newsletter

One ADDITIONAL podcast w/top injury analyst and former Fox commentator, Dr. Provencher

This week's NFL news Youtube

ALL of The Predictors information shared across platforms each week, in one place

'By Team' BUS™ Scores

ONE positional BUS™ ranking weekly (subscribe for all data)

Player predicted fantasy points

The past week's top performers and what it means for your team next week

Every article released on the Predictors site that week

Other exclusive content from Dr Provencher including podcast guest spots and news features

The Predictors' 'Player Pager'- an in-depth insight into player stats, ranking, and performance